Following on my post about automating my central heating I have decided on the main wireless technology to use – XRF. These are small 3.3v wireless serial transmitters that retail for <£10 each.
I am planning to use these for two parts of the system
1) Temperature Sensors ~£15 each
I will be using these for measuring the temperature around the house and also outside. They are small wireless devices that last around 1-2 months when powered by a CR2032 battery (setup to send a signal every few minutes). I am planning to use 2x AA batteries with a holder as this will give me a much longer time period – expected around 1 year.
 +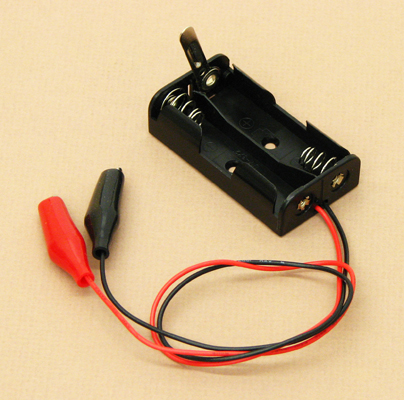 2) Central Heating Relay – ~£18
This will be used for controlling the 240v central heating lines. To start with it will be connected in parallel with the existing controller (which will be set in permanent off mode). This will enable me to house the Raspberry Pi anywhere in the house and not need to be housed in the kitchen where the existing control unit is.
Unfortunately the Relay board does not come with a 240v PSU, it requires a  6v to 14v DC supply. As a result of this I will need to find a suitable PCB which will be used to power the relay box. All of this will be housed in a small box with fly-leads attached.
Receiver
The main receiver will be a slice of Pi combined with a XRC model.
To start I will test using 2 temp sensors – 2 internal (Living Room & Bedroom & 1 external)